The future is in the hands of the creators.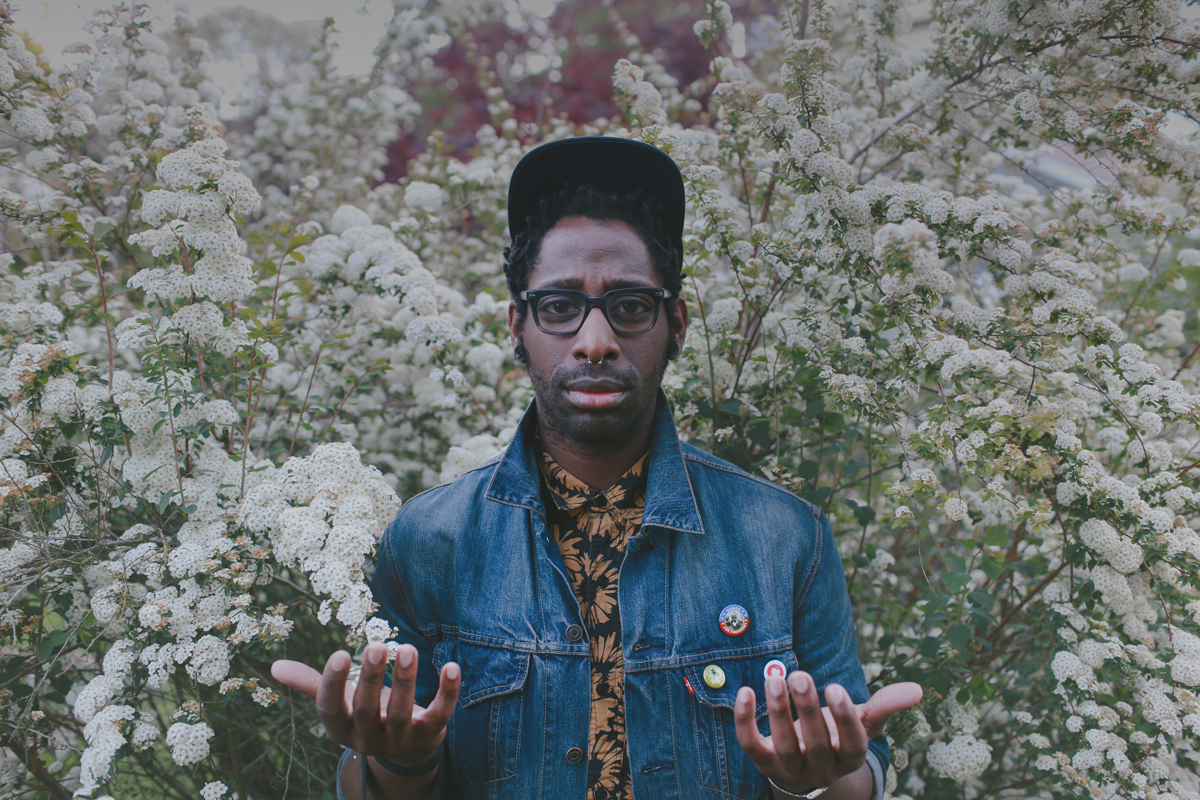 A Research Project
The future of the creative economy, and creativity as we know it.
The creative economy is one of the fastest growing sectors of the global economy, and is based on people's use of their creative imagination to increase the value of an idea, product, or service. John Howkins developed the concept in 2001 in an effort to describe the economic systems where value is based on novel imaginative qualities rather than the traditional resources of land, labor, and capital.
As a greenfield research project with five areas of focus, the Future of Creativity is designed to curate a collective vision on the future of the creative economy. The intersection of creativity and culture inspires ideas, catalyzes innovation, and drives new products — benefits instrumental to human development.
Our goal is to develop a thesis on the future of work and life: how to thrive during the greatest industrial revolution of human history.
Five Areas of Research Focus
Entrepreneurship: As barriers continue to erode, how will participants of the creative economy craft scalable value, develop new business models, and pursue independent work opportunities?
Sustainability: Resource demands continue to tighten which are compounded by staggering population growth. How are leaders designing sustainable models and businesses?
Diversity: As an essential ingredient to innovation, how do organizations and teams nurture the greatest amount of diversity?
Skills: Traditional skillsets are rapidly becoming obsolete. What are the most critical skills to succeed as a future creative?
Tools: Automation, AI, robotics, and more are fundamentally changing how we work and interact. How are individuals leveraging new tools in unique ways and methods?
50%
U.S. WORKING POPULATION ON 1099 by 2030
50%
U.S. JOBS WILL BE AUTOMATED BY 2033
40%
GLOBAL WORKING AGE POPULATION UNEMPLOYED, INACTIVE, OR PART-TIME
4.1BN
PEOPLE currently without ACCESS TO THE INTERNET
Two years and 20,000 miles on the road.
More than two years and over 20,000 miles on the road, we are connecting with the individuals shaping our collective future: visionary entrepreneurs and investors, design futurists, prophet artists, change agents — the dreamers and the doers. In short, anyone willing to connect whether by phone, over coffee, or sipping cocktails. Lets talk!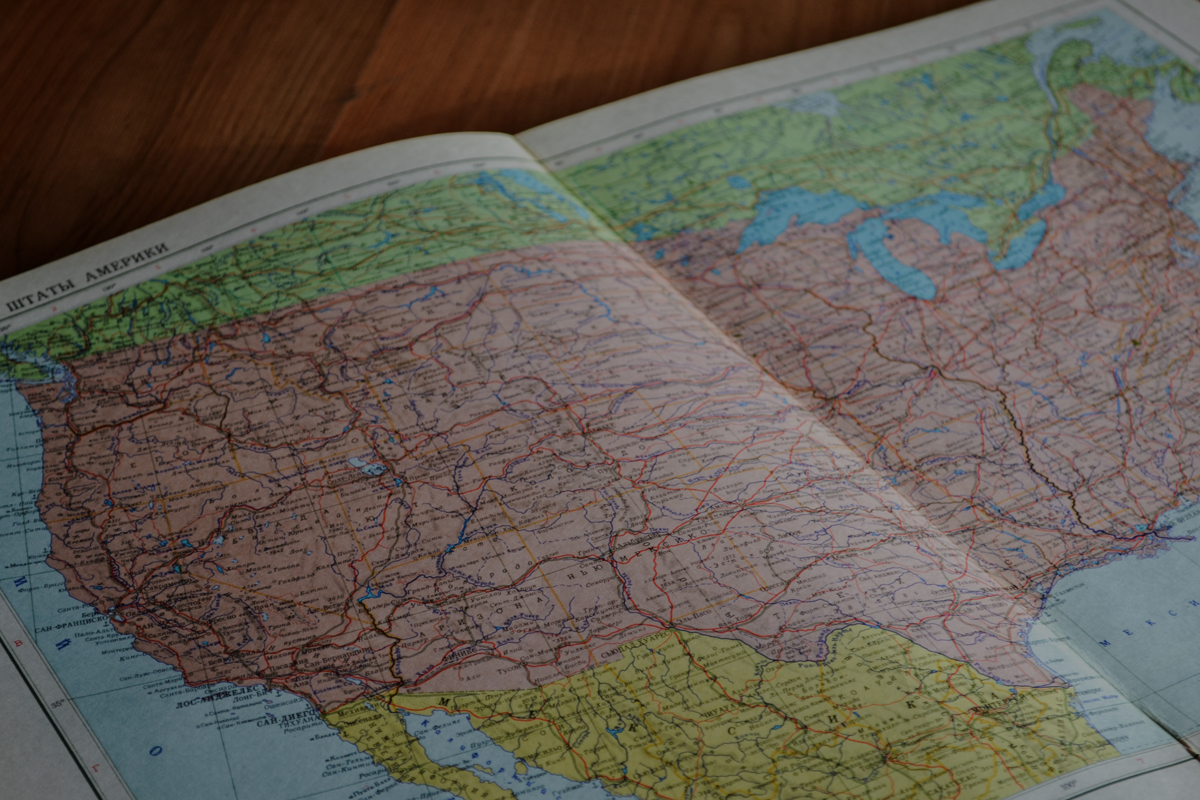 A select few of the
Amazing People We Met While Traveling
As nomads working from the road (with New York City as home) we seek out those that are the vanguards of creative economy. Whether entrepreneurs or academics, craftsman or programmers, anyone and everyone can shape our collective future — it's only a matter of getting started.
Join our research project
We want to connect with you!
Our goal is simple: to meet, interview, and survey as many creatives as we are able. Ultimately learning individuals' vision of the future and their role in shaping it. We'd be thrilled to hear from you, so if you're interested in participating please reach out.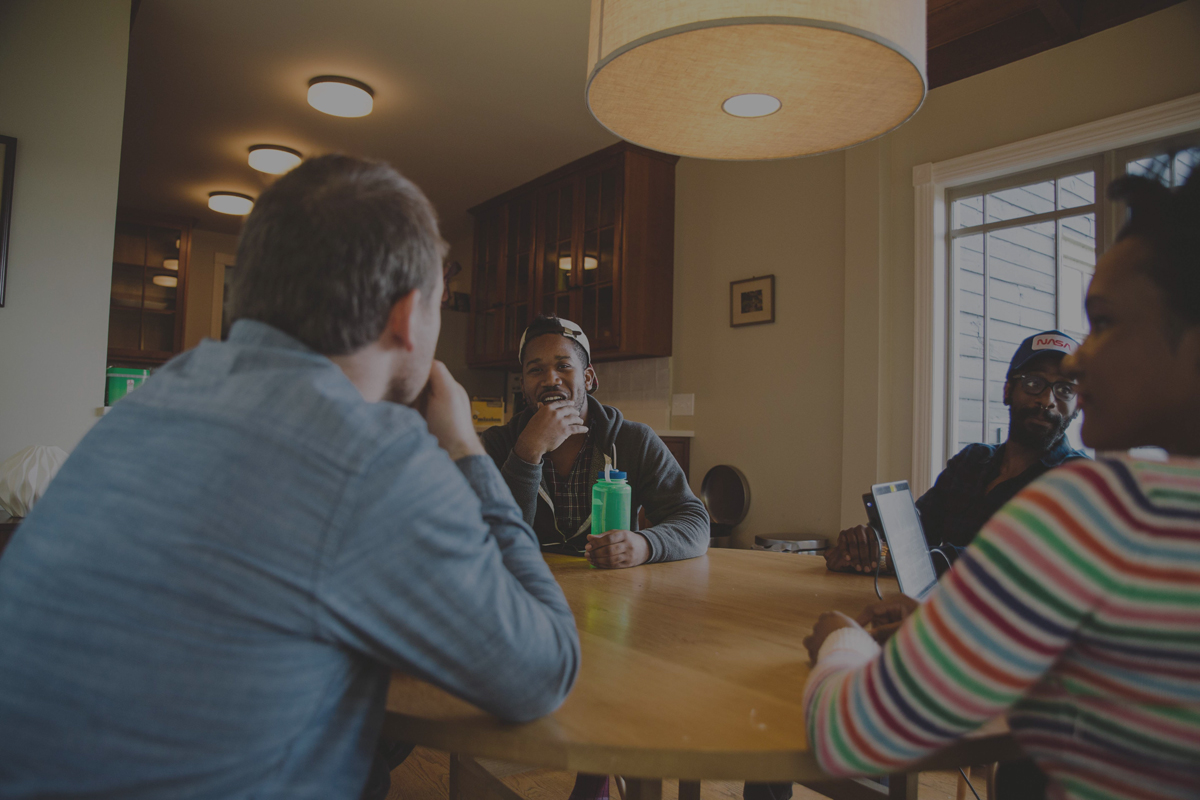 Article Series
Writing as we travel.
We have been fortunate to meet amazing people all over the U.S. and are consistently amazed at the ambitions of those crafting our collective future. As we travel we're writing about these individuals, telling their stories and how their efforts are shaping our developing thesis.
Each conversation leads to new learnings and other points of research to pour over, study, and gather insights. We make our best effort to absorb new data, trends, patterns, anecdotes, and more into our writing.